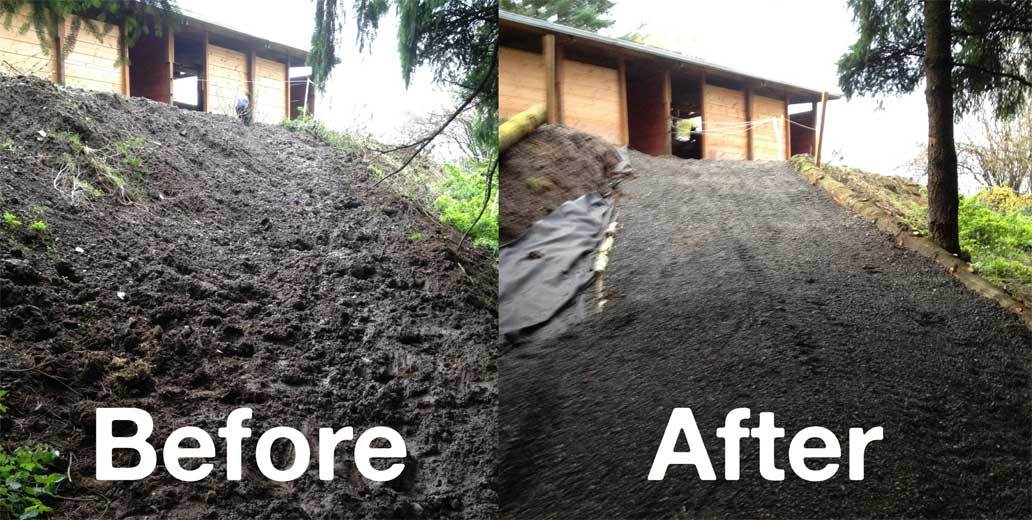 We finished our Lighthoof installation and it looks beautiful! I was able to install by myself, I did it over existing ankle deep mud and my sloping ramp has held all the gravel in place for thre...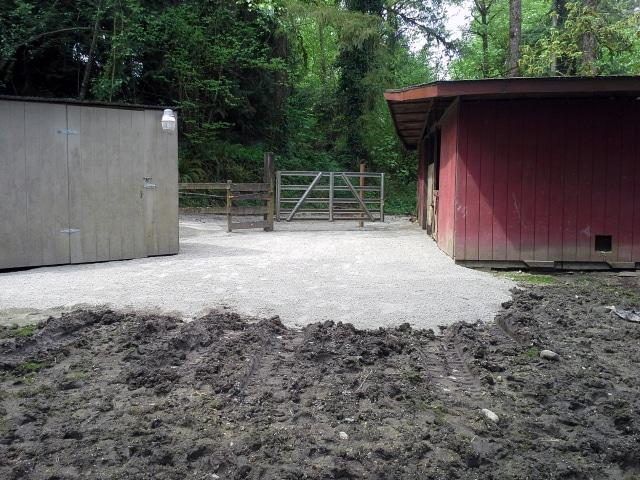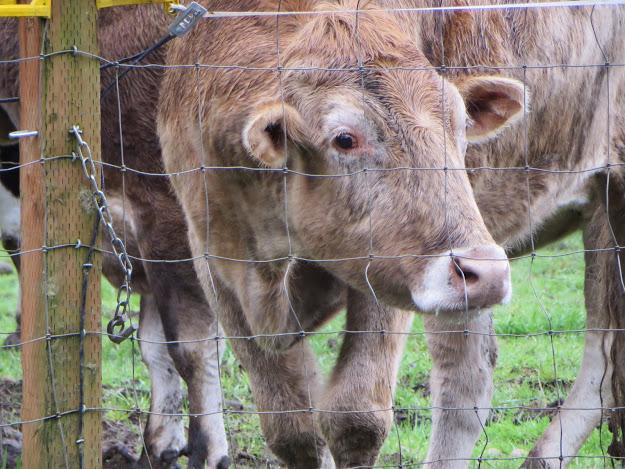 So far we haven't had to add any footing. The cows all want to LAY on it! We suspect it's probably a more comfortable laying surface than the ground with all of the large rocks.   ...
client spotlight
Rhonda Wright's Mega Mud - Turned Oasis!
Tis the season, mud season! Around these parts, our busiest time of year isn't as the snow is falling, or the ground is freezing. It's spring; a time when things are melting, rain is falling and th...