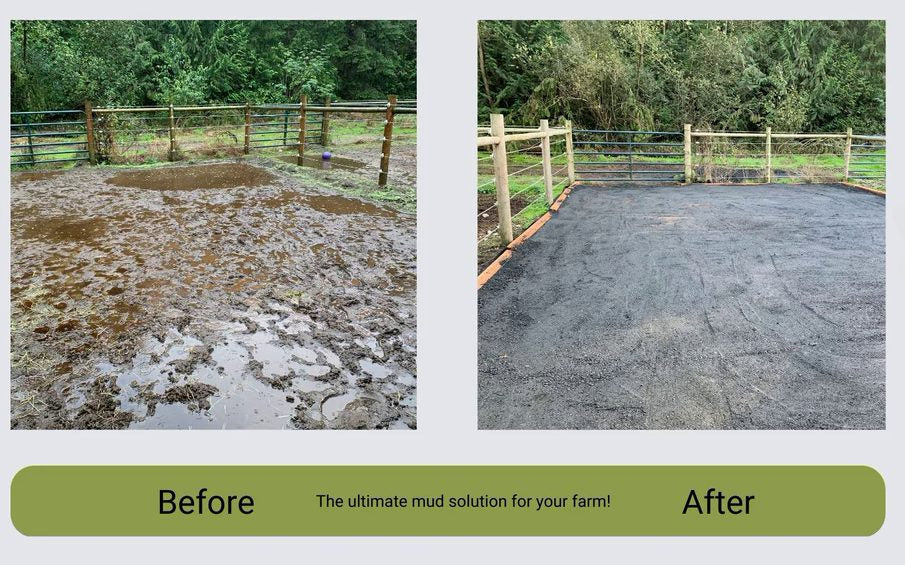 barn winterization checklist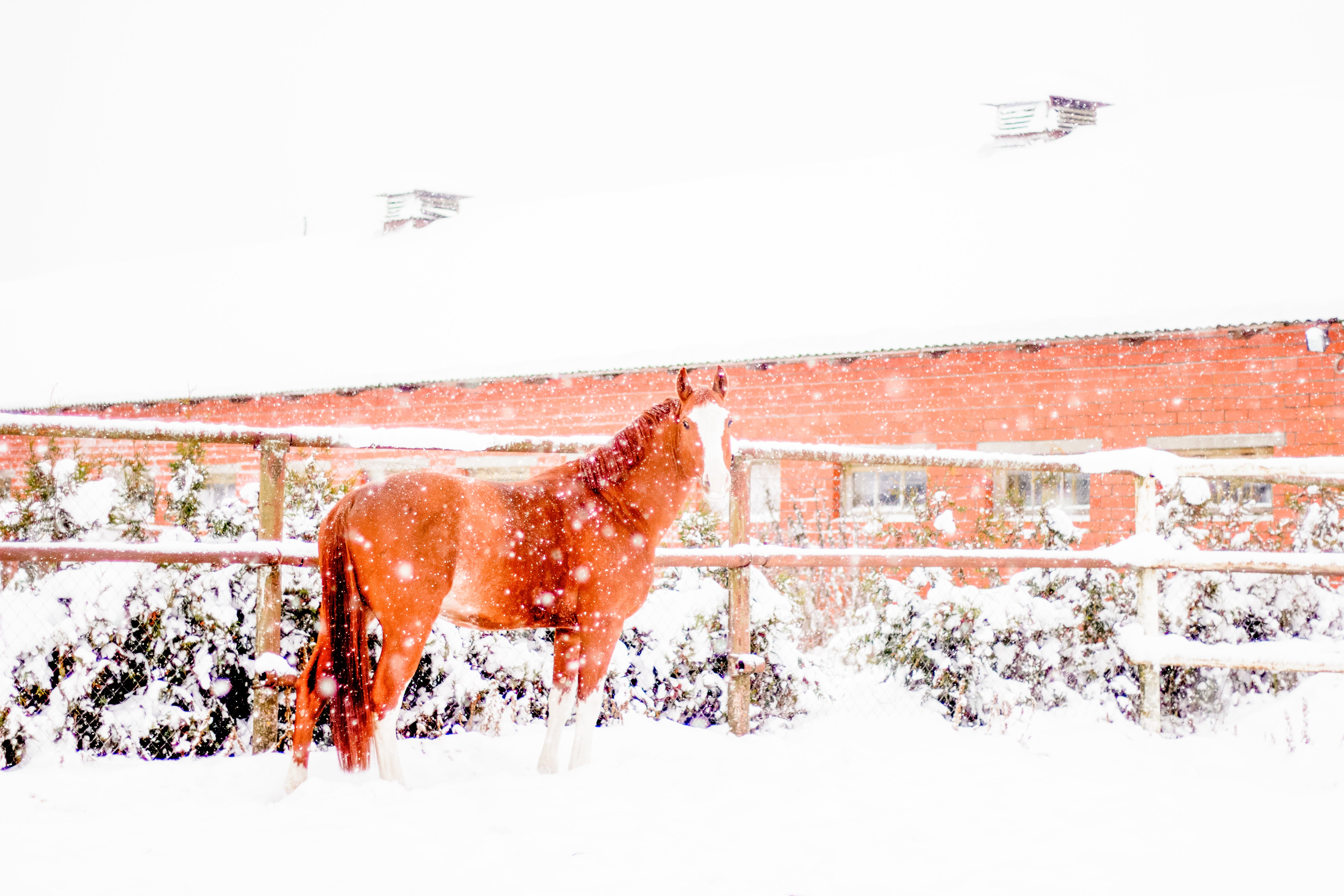 The winter can be one of the most challenging seasons for your horse farm, but taking the right preparation steps can make managing your farm easier. As you work your way through your winter horse ...
horse safety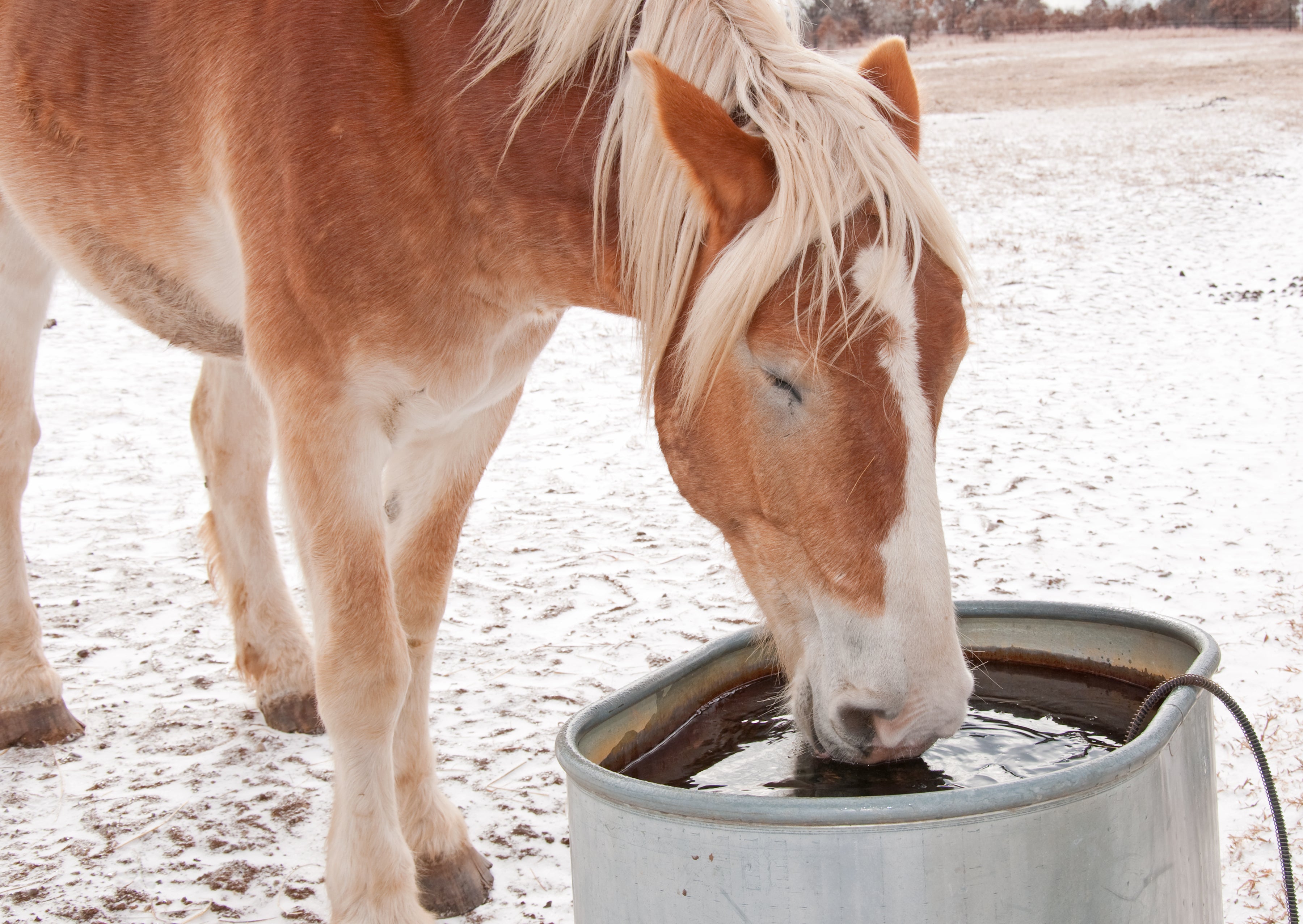 best way to heat a barn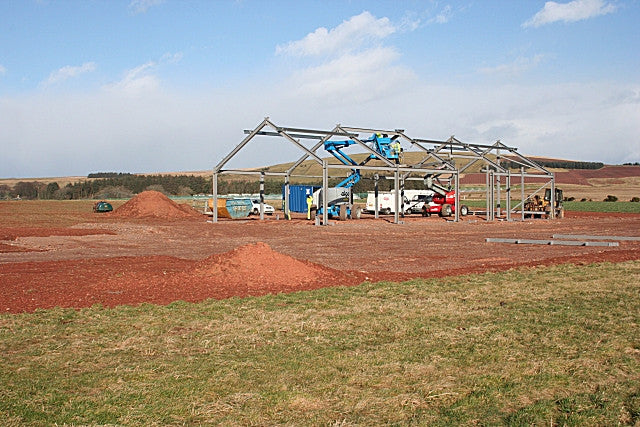 It's a dream of almost every equestrian: bringing your horses home. Whether you've already done so, and want to improve your property, or you're getting ready to build a new facility, we have some ...
barn winterization checklist