Lighthoof Installation
Installing LIGHTHOOF is a straightforward process that creates a safer, healthier, and more beautiful environment for your horse.
If you have any questions about installing LIGHTHOOF, please reach out. We are here to help.
Call or text us at 800-279-4716, email mud@lighthoof.com or chat with us!

Be sure to check out our extensive FAQs page for answers to most questions we receive!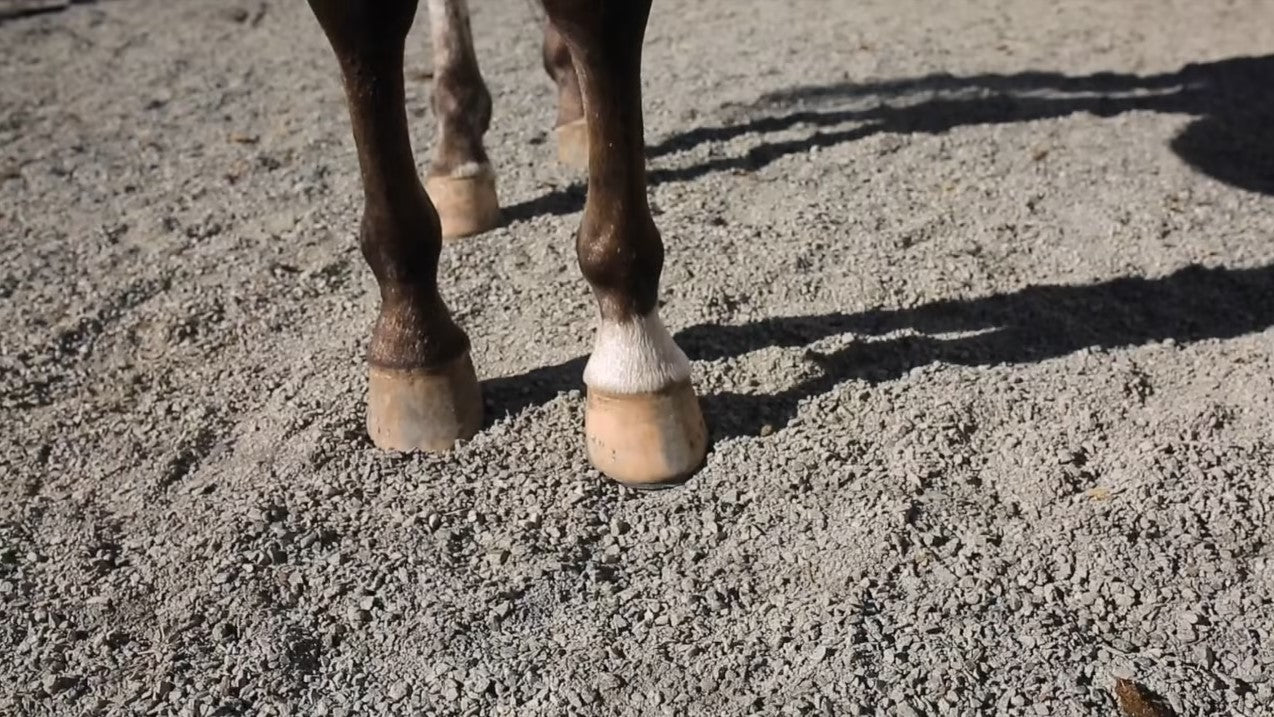 Download Written Installation Instructions