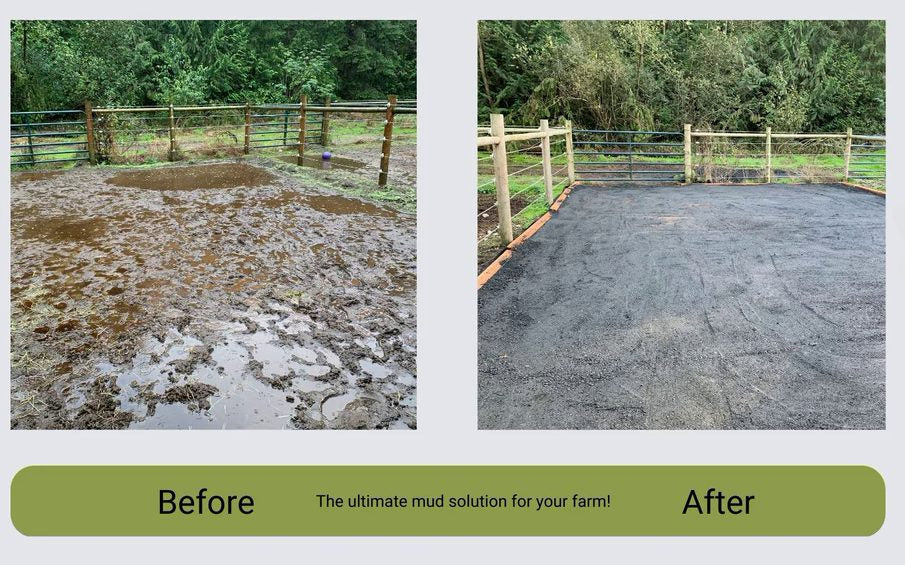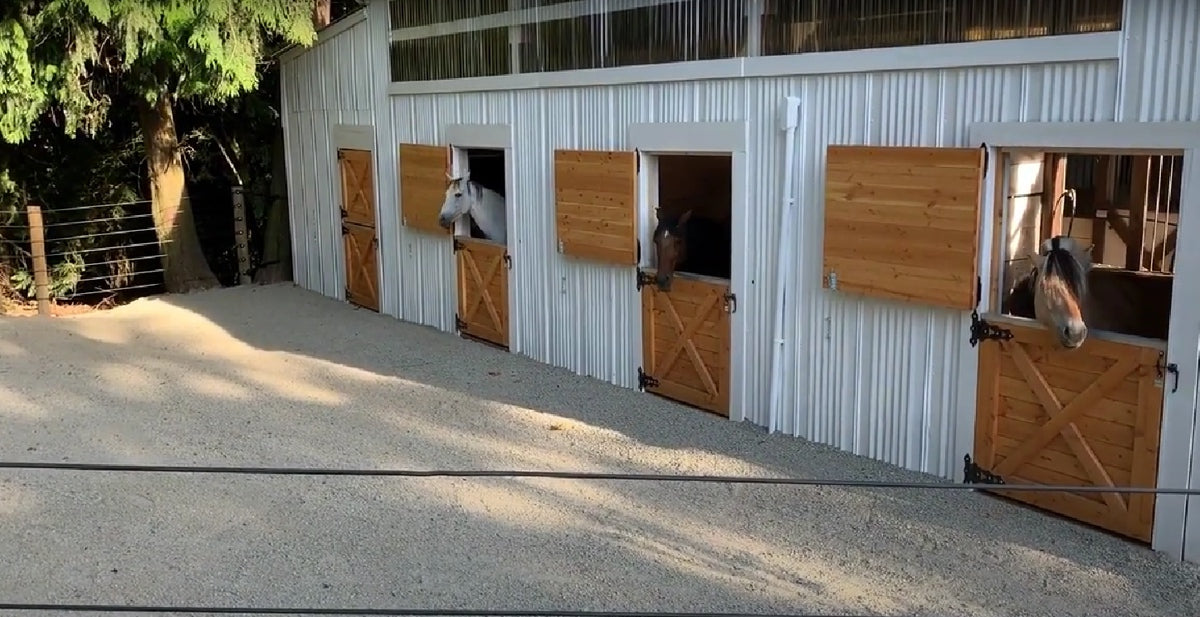 How Not to Fail at Fixing Your Paddock Mud
"Do I really have to follow ALL the instructions?" A transparent discussion of what can cause Lighthoof to fail and HOW TO AVOID IT so that you can be mud-free forever! It's the rare call we dread ...
barn improvement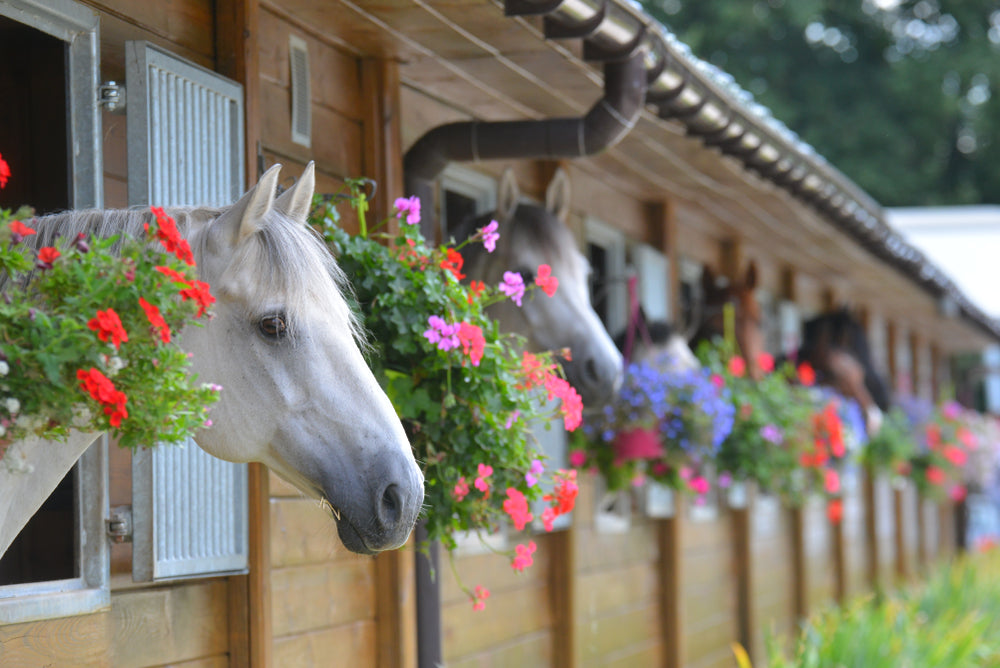 If you haven't yet started in on your summer projects, now is the time to get working on them. These summer barn to-do's can make is easier to care for your barn and horses during the rest of the y...
horse health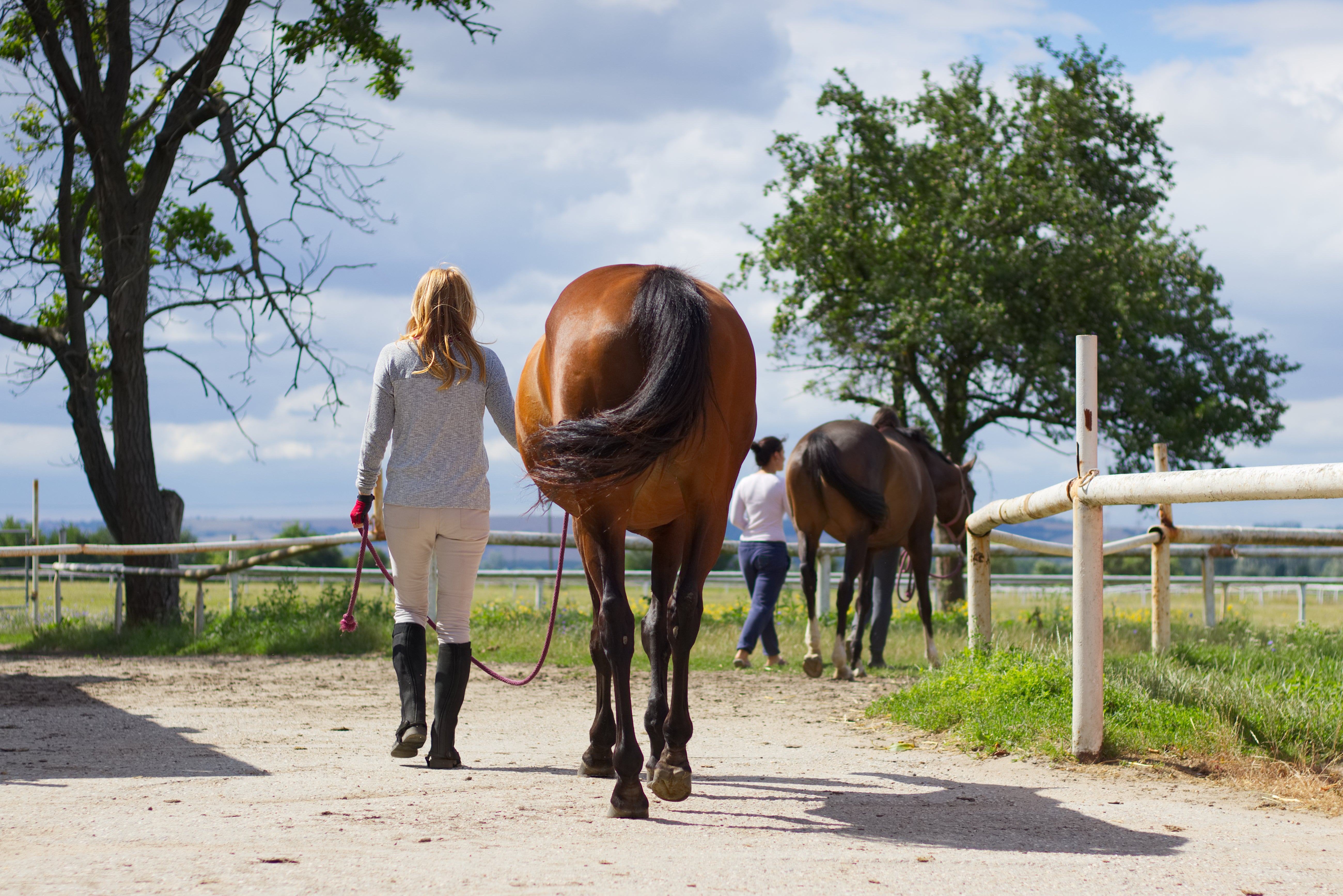 Tips for Conditioning Your Horse
Conditioning a horse is a gradual process that requires a careful, deliberate approach. These tips can help you to safely and effectively get your horse fit.
equine mud management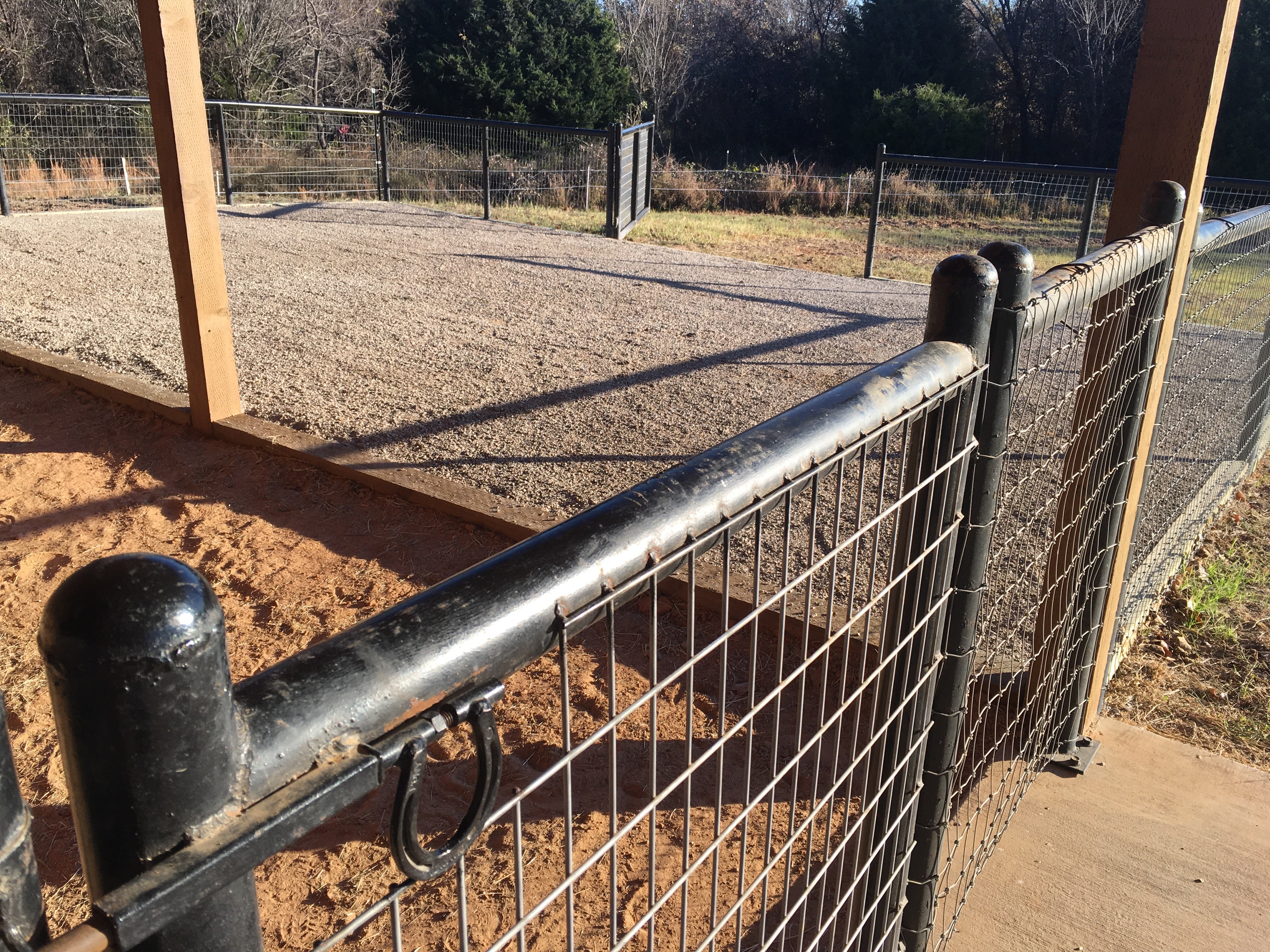 3 Tips to Prevent Muddy Pastures
Muddy pastures can negatively impact your horses' health. These three tips can help you to prevent muddy pastures for healthier, happier horses.
barnyard mud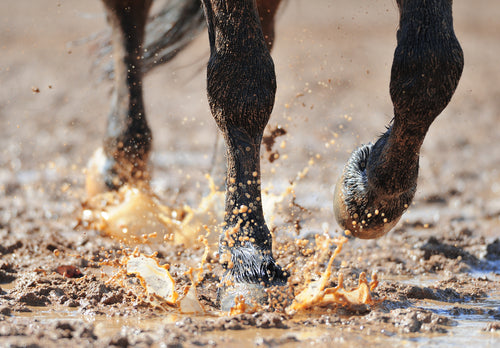 barn lifehacks
10 Handy Barn Hacks to Make Barn Life Easier
  Barn life is a full of challenges, but there are also some amazing barn hacks out there that can make life with horses easier. Some of these you'll discover with time, while others are such great...