Videos
In addition to all of the video resources on our Installation page – here are some of our most popular videos from YouTube and Facebook!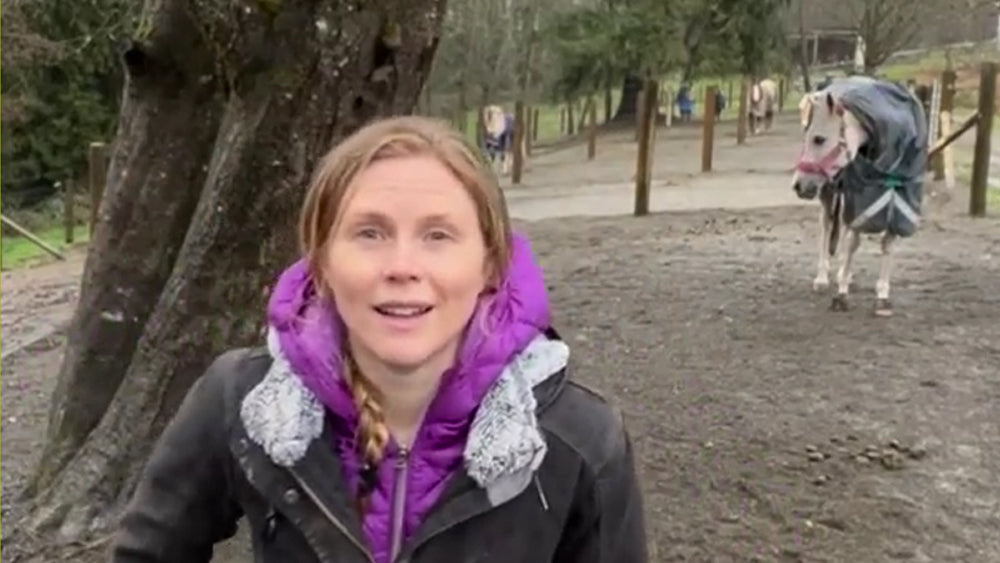 What does Lighthoof look like after a year of heavy use?
Kelly, the owner of Lighthoof, gives us a walkthrough of her paddock in the middle of the wet season. See for yourself how Lighthoof performs in the most challenging conditions! To see the original installation, check out the live walkthrough video below.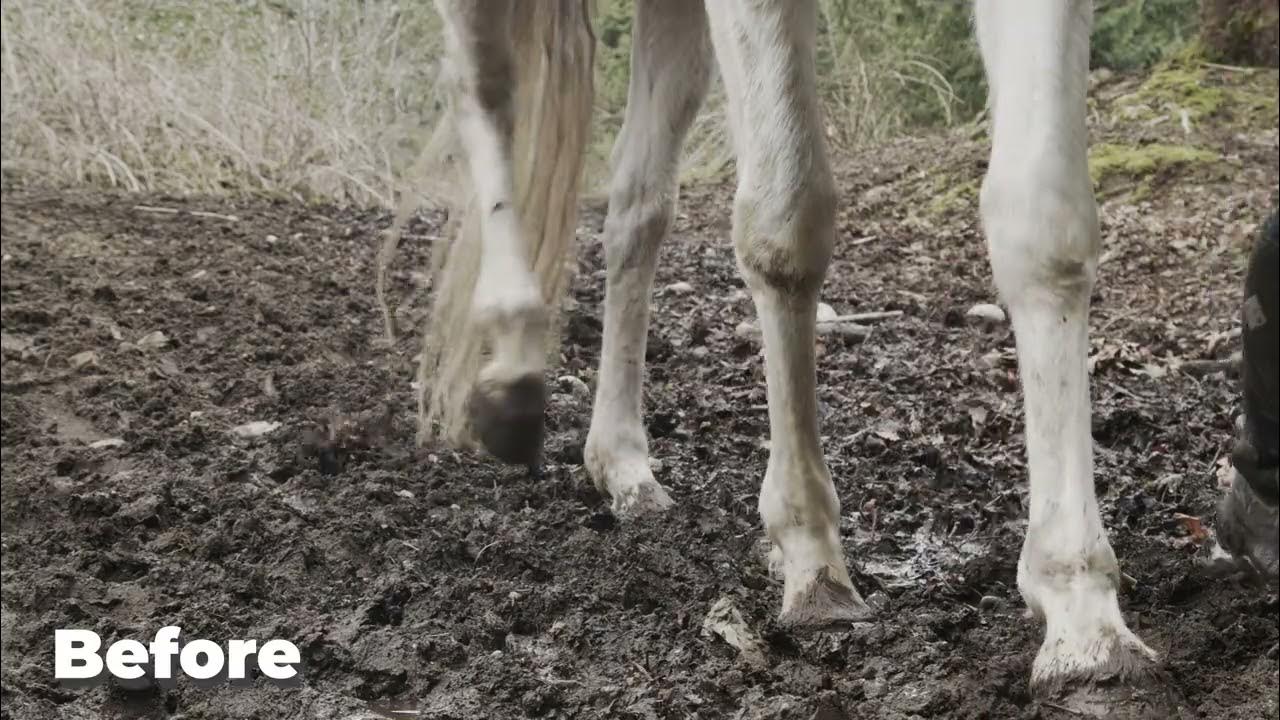 The ultimate before and after. An arial view of this installation
How to deal with challenging drainage and site placement issues.
Do you have a less than ideal setup?
Kelly walks us through a poorly placed barn and how Lighthoof was used
to divert water without extensive excavation or underground drainage systems.
Watch the second video to see the quick overview of the A-Z makeover project!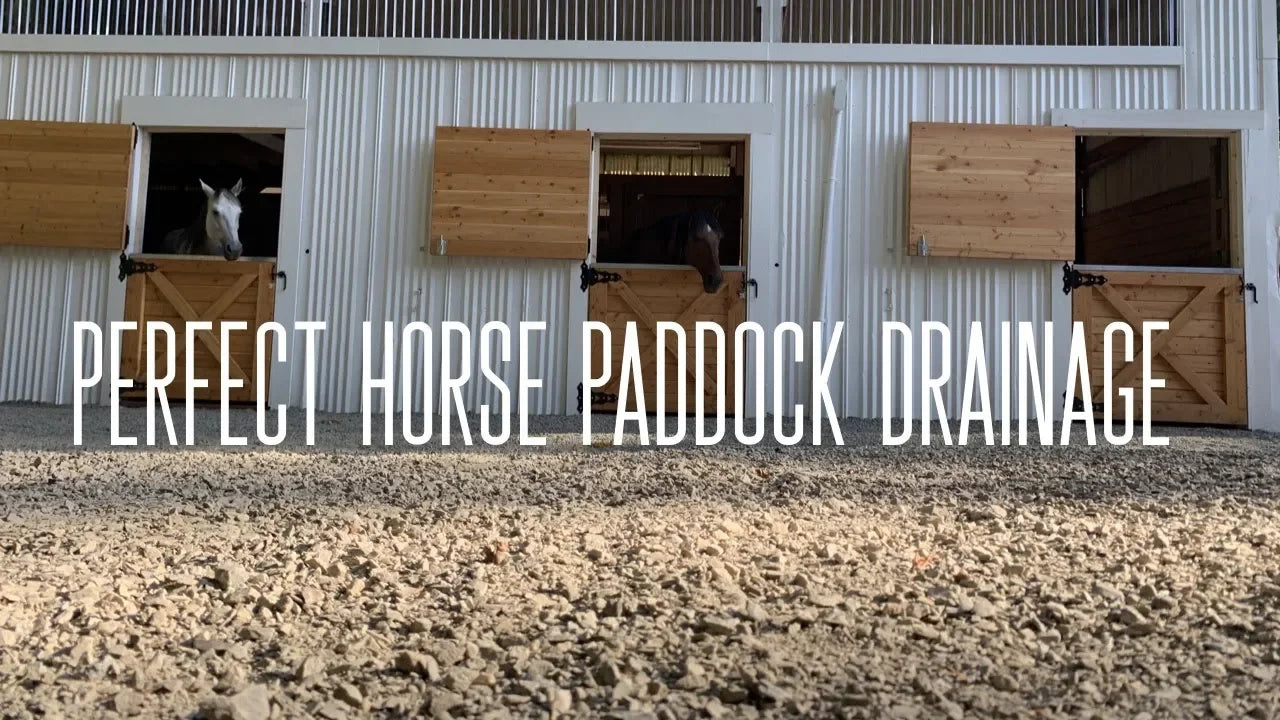 How to Have Perfect Horse Paddock Drainage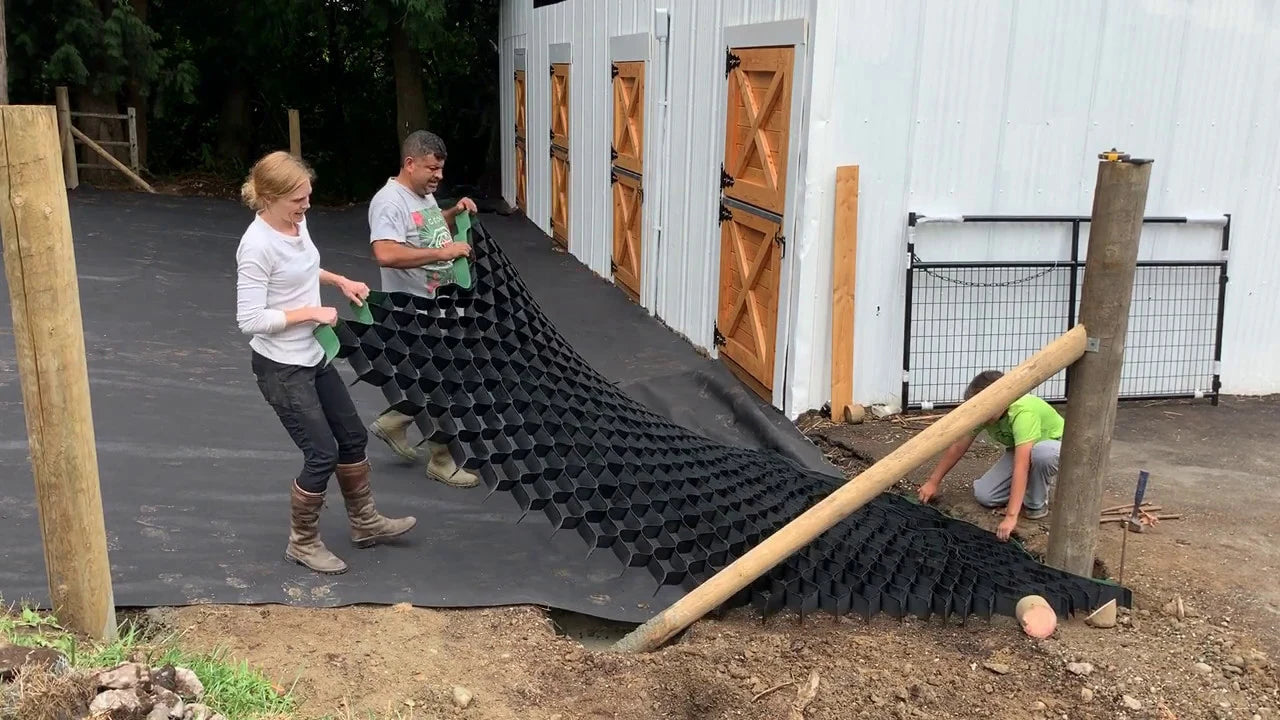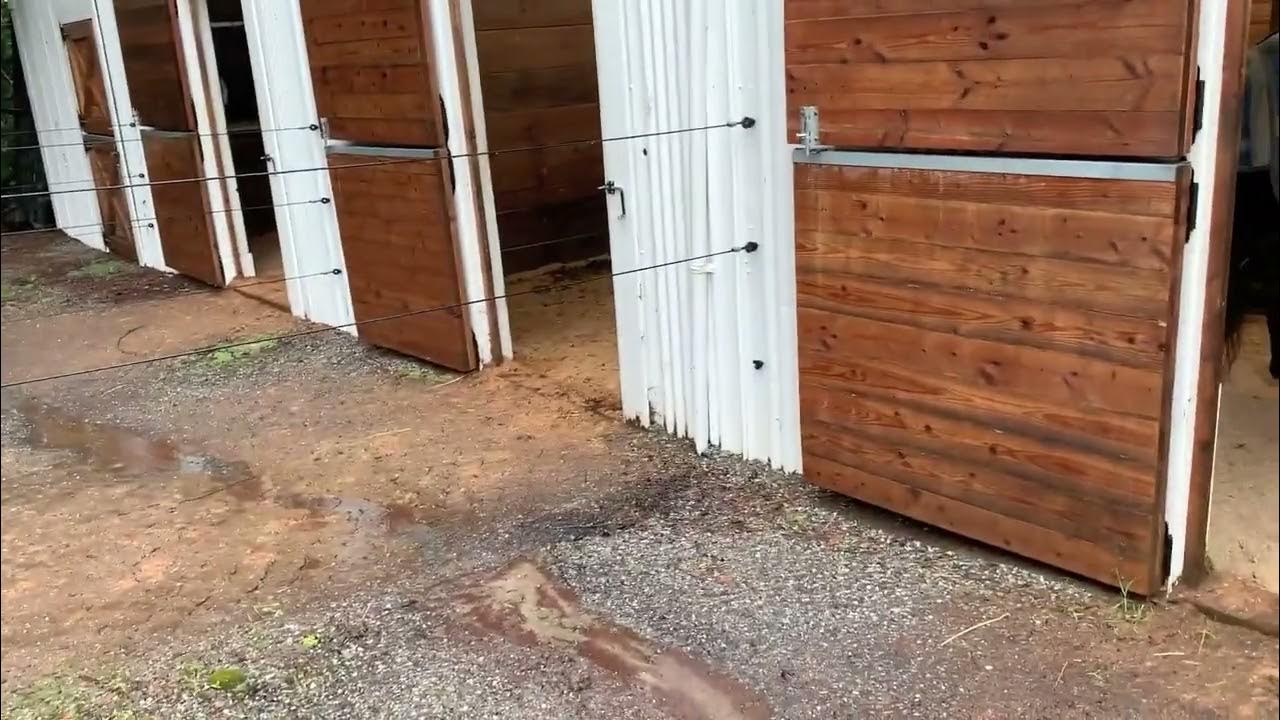 Barn Makeover 3 years Later on a Wet Day
Paddock makeover revisited – how does an open drainage feature hold up to constant use and minimal maintenance after 3 years?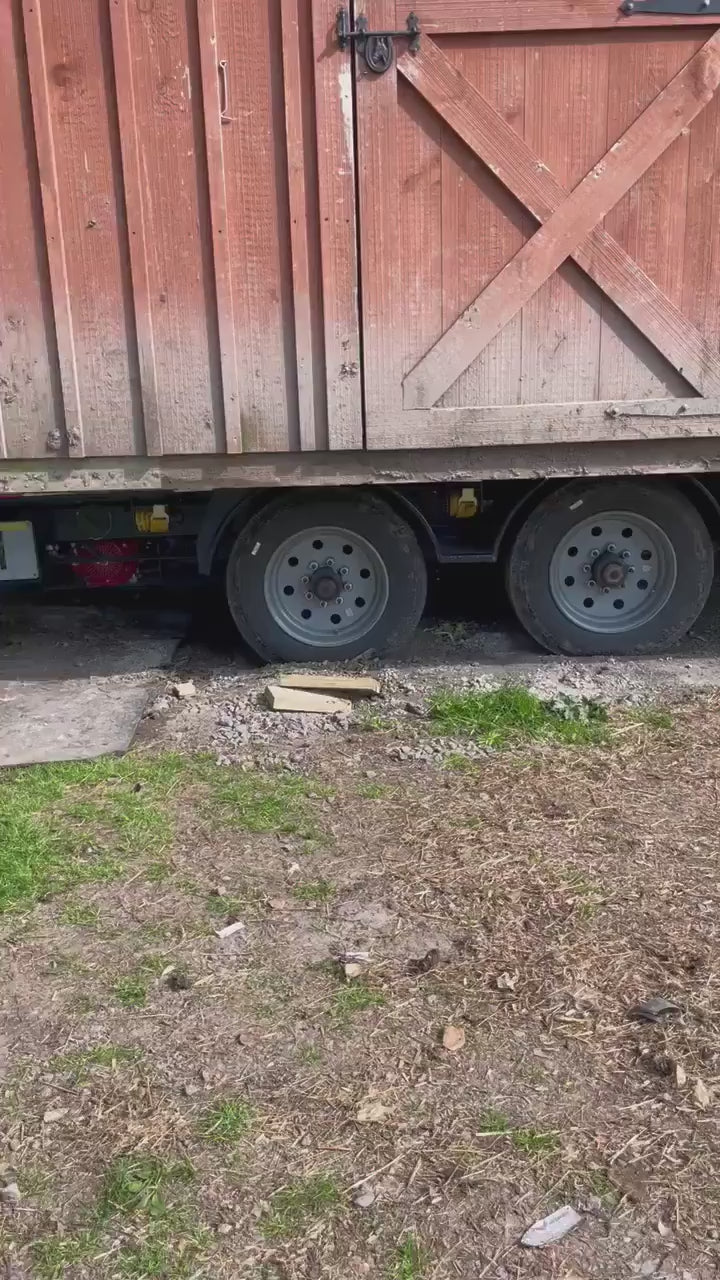 Can you drive on Lighthoof?
Lighthoof was used to create a base for a portable barn structure. How does it look when that barn is being driven off the base? Check it out!
What does it look like when installing Lighthoof?
Kelly walks us through a project as it is being completed and answers many of our most frequently asked questions. Jump to highlights: 
4:00, 44:15 – Can you drive on it?
5:00 – How/why does Lighthoof work?
6:40 – A finished installed section & compaction process
9:00 – What does a panel look like when shipping?
10:15 – How DIY friendly is Lighthoof?
12:00, 29:45, 46:50 – How to use existing ground as the necessary edging, edging under a fence line
14:00 – Why geotextile fabric is needed below the panels
16:30 – How many panels should I start with?
18:00 – Orientation and stretching of Lighthoof panels
19:15 – How to install Lighthoof with corral panels
21:00 – Zip tying around posts, finished look when zip tying is complete
19:45, 48:20 – Can you cut panels around posts?
22:20 – Edging panels above ground using railroad ties and securing panels to edging
24:20 – Do you need to fasten the panels to the ground?
27:00 – Should you install in wet or dry conditions?
31:30, 50:00 – Installation Lighthoof around trees
34:00, 49:00 – Benefits of Lighthoof flexibility
34:15 – Gravel Selection
45:40 – Site preparation needs
TESTIMONIALS