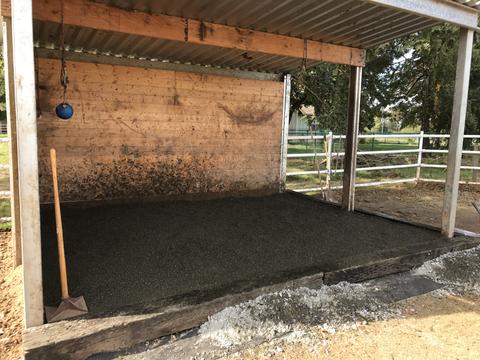 "Our property has a pasture shelter at the bottom of a paddock. All the water drained straight into the shelter and it was a deep mucky disaster inside the shelter. We put some railroad ties and ro...
 "After 27 Maritime NW winters, we finally have a dry area in the worst paddock, where the downhill slope to the barn (original owner's plan) and rainfall (8" this January alone) defeated even Fren...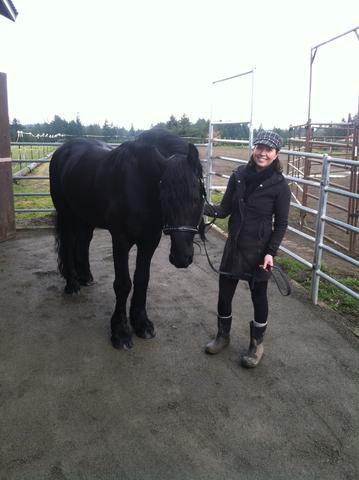 Friesian Stallion Protects His Feathers
"Lighthoof is a fantastic solution to the mud, muck & slop I have encountered with the current state of my horses' stall runs! The original packed rock worked for awhile, but over time could no...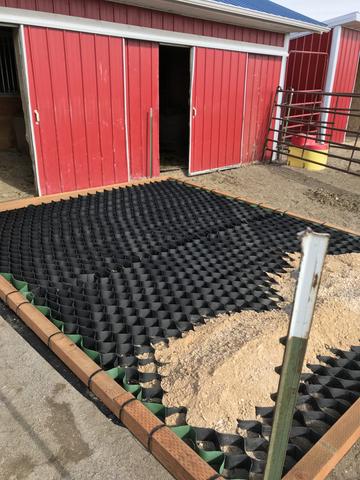 "I decided to try these panels for mud management in my paddocks,  this past fall I installed in a 16x12 paddock the Lighthoof system.  I have been totally sold on this, the paddock has been mud fr...
Before Lighthoof: "Before" is from April, but the paddock was muddy from mid-December 2016, soon after my horse arrived. I have more, but this gives you a pretty good look at what we were dealin...

"We installed a 24' x 36' area in our barn's run-in paddock, and it's working great. My husband did it mainly over the phone with Kelly Munro. He also just emailed Before & After photos. We lo...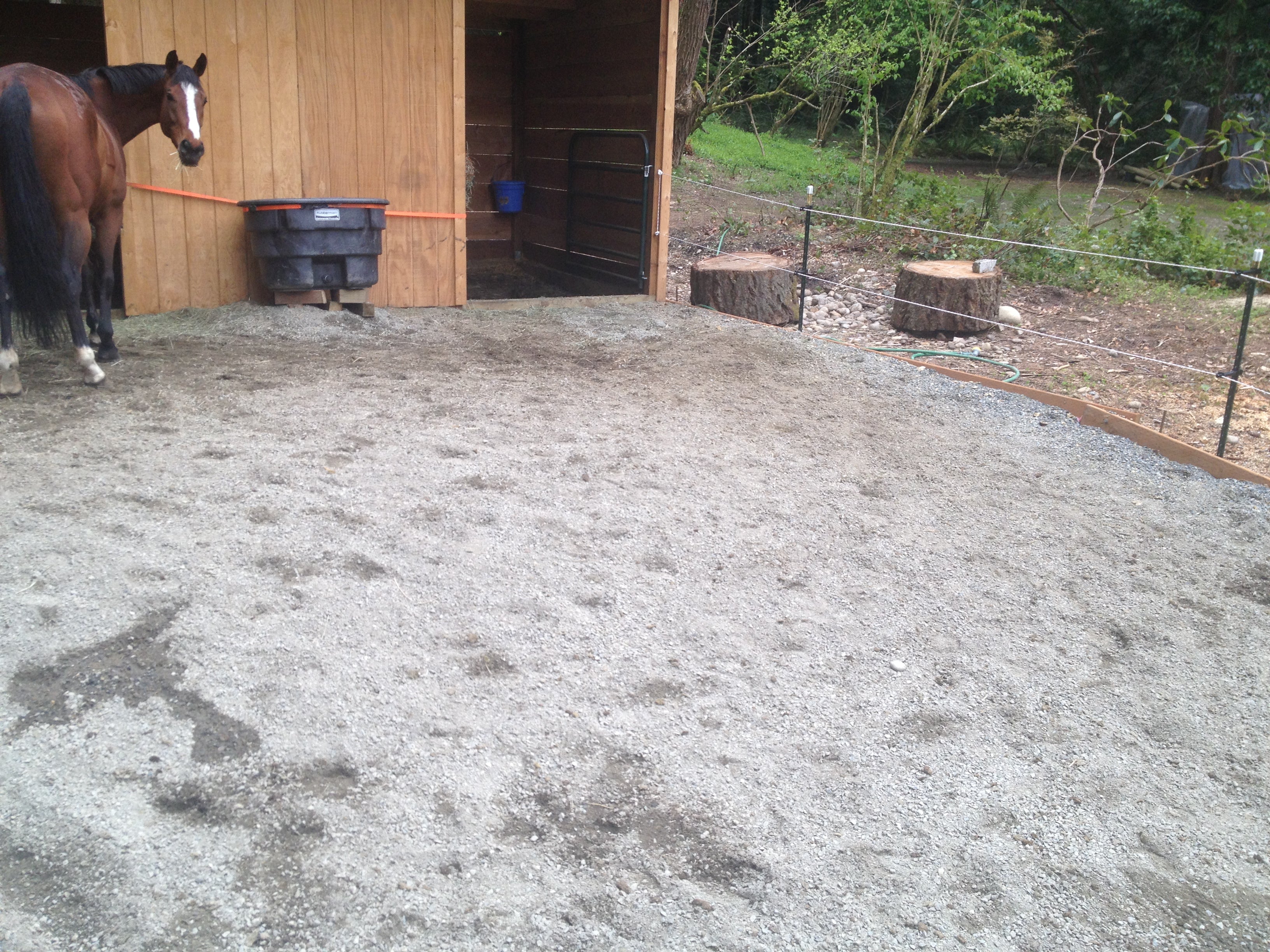 "I installed three Lighthoof panels in front of my new run in shelter, about 9 months ago. My two mares have 3/4 acre to run around in, but have spent 95% of their time on the gravel pad. This mea...